Huntsville/ Madison's Local Yarn Shop
"An item to which the word 'enough' does not apply"
North Alabama's premiere fiber studio. Dedicated to making great yarn accessible for every budget and style to Huntsville and Madison Alabama.  Every product in the store is personally curated.
Take a virtual tour of our local yarn shop below!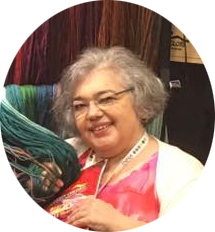 After graduating from the University of Alabama in Huntsville with an Industrial and Systems Engineering degree, Anastasia "Nina"Antonison fell in love with fiber. Armed with her degree in Engineering, she decided to take her skills and open up a local yarn shop (lys) in Huntsville, AL, to sell and promote the crafts of knitting, crocheting, weaving, felting, and spinning to Huntsville and Madison, Alabama.

Nina commits to bringing the best quality of natural fibers to the Tennessee Valley. Everything in the store is personally selected to bring the best natural fiber to Huntsville, Alabama.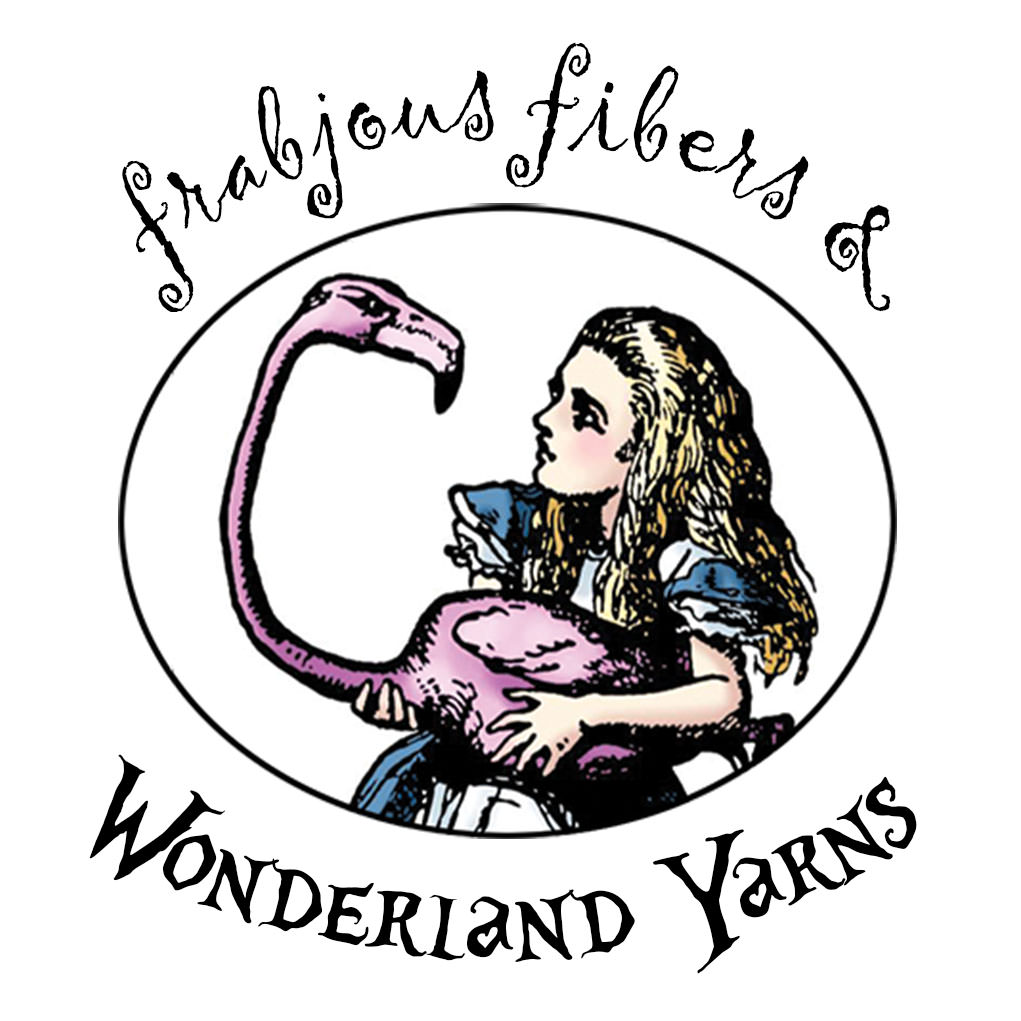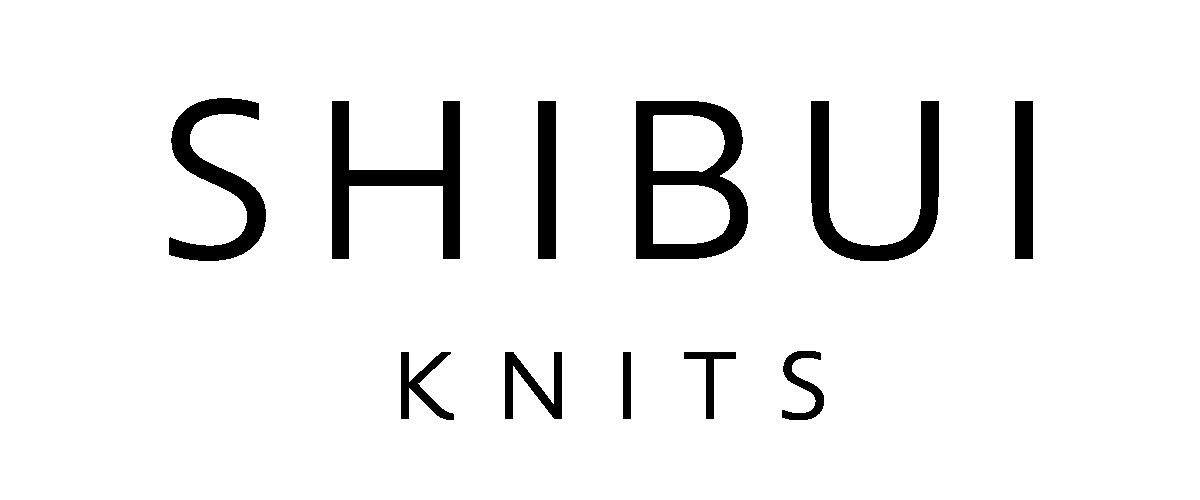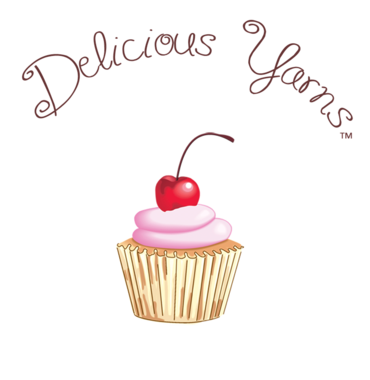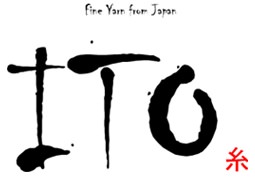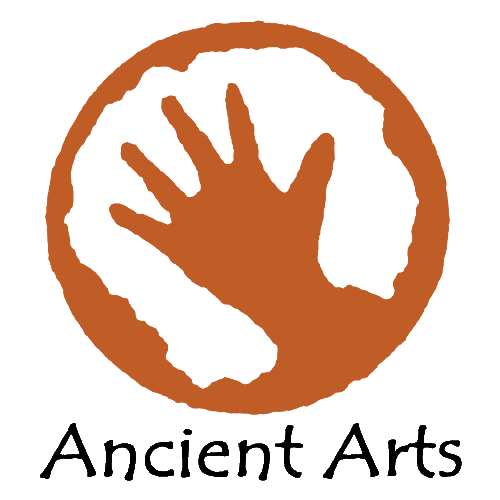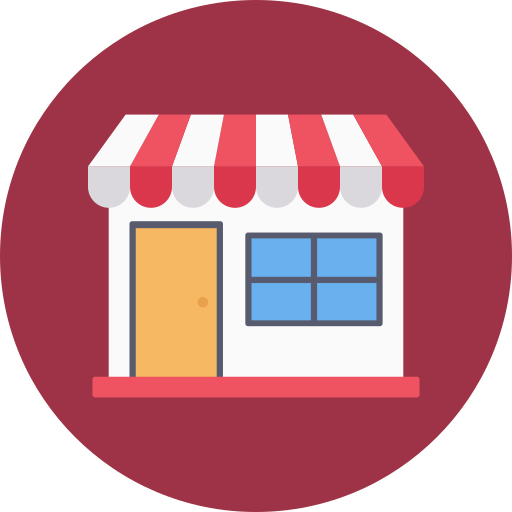 Hours
Monday - Closed
Tuesday - Friday from 11:00am (CST) - 5:00pm (CST)
Saturday from 11:00am (CST) - 3:00pm (CST)
Sunday - Closed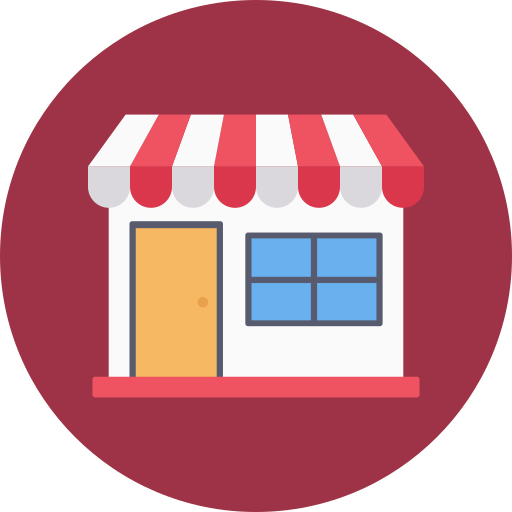 address
817b Regal Drive
Huntsville, Alabama 35801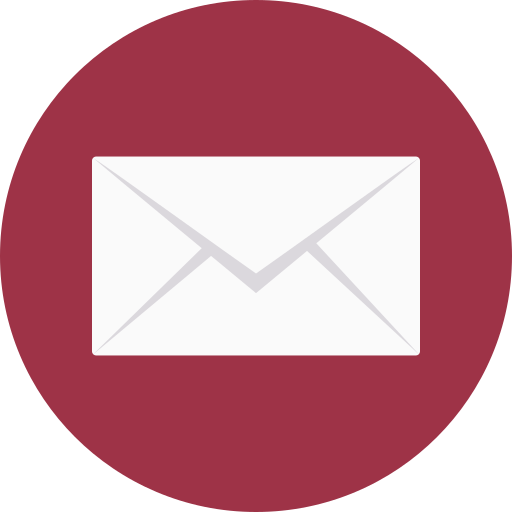 email
fiberartwork@gmail.com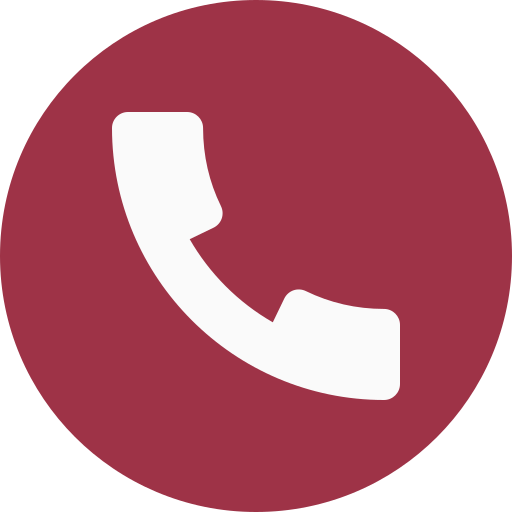 *Best way to contact the store is to text the above phone number.